20 vital features that every successful ecommerce website must contain in 2022.
The e-commerce business is experiencing more rapid growth than ever before. It may surprise you that some e-commerce websites are barely hanging on while others continue to cash out massive profits each day.
Such eCommerce tycoons are the likes of Amazon and eBay, which have recorded profits amounting to billions of dollars in the last couple of years.
Their success stems from solely focusing on the basics associated with user experience (UX), user interface (UI), fast and reliable hosting, and security. They also work on features to make their website simple, safe, and visually appealing to their audience.
Whatever the case may be, some features will help you get the best profitability from your e-commerce website. Here are some features you should consider when creating your ecommerce website:
1. Domain name
It is the front door or point of entry for your business. Your domain name helps pull the relevant audience to your website. It helps distinguish between customers who browse your website or end up on a competitor's site. Before you choose a domain name, much research needs to occur. Choose a domain name relevant to your business and easy to remember.
2. Logo
Extra emphasis has to be put on creating a business logo, as it is the primary visual part of your company's brand identity. The symbol of an eCommerce website has directly impacted the customers. However, it should be unique, catchy, and connect to the audience. Ensure to choose the right combination of colors, design, and font so that customers easily recognize it. Create a logo for your brand now, for free on Canva.
3. Tagline
The tagline, just like the business name, signifies the vision and mission of the business. It would help if you came up with a good slogan as it encompasses everything from the image of your business to the summary of your products and services.
4. Call To Action
You can direct the attention of your visitors from being confused to the important content based on your needs by inserting a clear call to action button. You need to add the CTA as a prominent spot on your website and use a color exclusive to its background. See samples of action-driving CTAs on GetResponse now.
5. Navigation
Being able to navigate a website is valid to the success of any eCommerce website. It needs to be clean, clear, and user-friendly. Work on creating easy-to-use navigation on your website to ensure that your customers don't get confused while surfing your website.
The two fundamental aspects that assist in developing a relationship between clients and products are the UI(User Interface) and UX (User Experience). You can determine the user's reaction to the site with the aid of the user interface. UI handles the technical features of a website. The users follow all the instructions to subscribe to the website if they deem it interesting. On the other hand, UX deals with how users feel when browsing your website.
6. Having an image slider
One of the most popular ways to visual display modes in web design today is to tell your story using sliders. It helps grab the attention of your visitors and gives your site a professional look.
7. Reviews and testimonials
There are lots of advantages that come with providing reviews and testimonial options. It helps build trust with your visitors, and you get so much attention from the media, which will increase SEO rankings.
One way to build the credibility of your website is through the testimonials and comments received from your customers. It helps to show your potential customers how trustworthy and reliable you are.
8. Creating good content
Content is crucial for any eCommerce website. If you aim to get better results in Search Engine Results Pages (SERPs), ensure that you add unique and fresh content to your website. Avoid duplicating meta descriptions, product descriptions, blog posts, and add keywords relevant to every page of your website. It improves the site's quality and increases the keyword density while avoiding plagiarism. Get website content creators at affordable rates here.
9. Having a responsive and mobile-friendly website
You need to have a mobile-friendly website and be highly responsive so that it resizes appropriately on any size of browser from any device. You should know that a large proportion of traffic online comes from smartphones and tablets, so it is essential to ensure that your website is mobile-friendly.
10. Interlinking
The visitors on your website should have access to the inner pages of your website quickly, and to make sure of this, you need to carry out proper interlinking throughout your website. Interlinking takes your readers to another article that relates to the current theme. The average session duration of a visitor increases due to interlinking. It also helps reduce the bounce rate of a website and increase the number of page visits per user. For this, Link Whisper is the best in the industry.
11. Having a live chat feature
Put a live chat option for your customers. It gives great value to your site as it facilitates instant communication to help your visitors through any stage they experience difficulty. The quality of customer service you offer has a crucial role in the growth of your business. Therefore, instead of making the customers wait for the answers, many eCommerce websites have added live chat support to their help desk software.
12. Social media
Include social media icons at the bottom of the main page. You can make visitors to your site have a better understanding of your business through social media channels like Facebook, Instagram, Twitter, etc. Businesses need to leverage proper social media channels as more and more people use social media platforms, making them one of the best ways to connect and serve customers better.
13. Contact information
Ensure to keep your contact information at the top right corner of the main menu and the bottom of your site as it helps to improve the authenticity of your business, and your visitors can reach out to you whenever required.
14.About Us
One of the most visited pages on your website is the About Us page. You can use compellingly to present your brand's story to your audience efficiently. You need to ensure that you are About Us page is more compelling, as it is the page that gives you a chance to introduce your business to visitors.
15. Page speed
Ensure that your website loads faster. Analyze and optimize your website with page speed tools to implement the required web performance practices. It may result in higher user engagement, retention, and conversions. Customers will bounce off your website if it takes time to load. Try WP Rocket to analyze and optimize your website.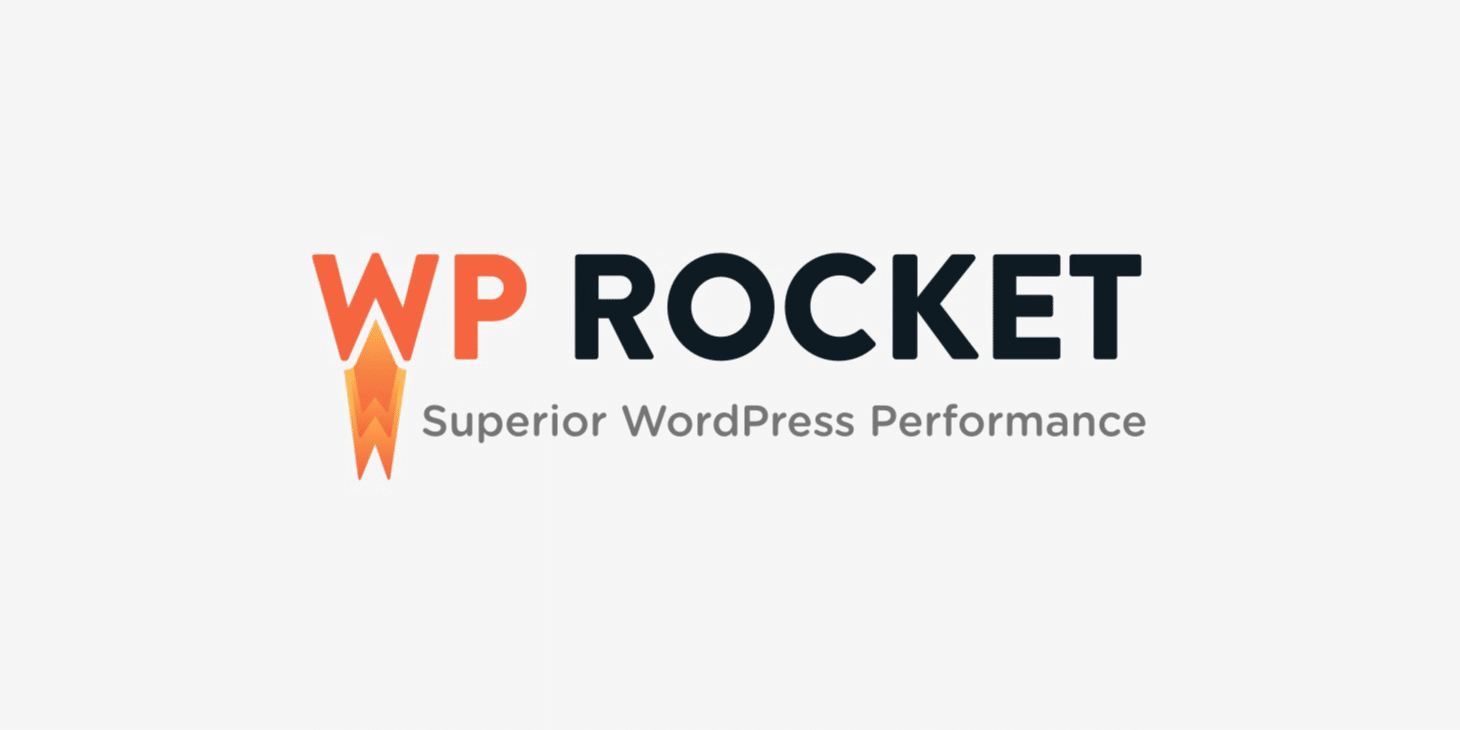 16. Privacy policy
Help your customers to build trust for your website by creating a privacy policy. Building trust with your customers is essential for any eCommerce website. An eCommerce privacy policy statement presents your business as more transparent and trustworthy. Through this, you help ease the concerns that customers have regarding how you collect, manage, and use data from visitors to your site.
17. Frequently Asked Questions (FAQs)
Your customers may have specific questions concerning products or how you operate your business. The FAQ section is the go-to section for such customers. You need to add relevant FAQs to your eCommerce website. Customers can view the FAQ page to get answers to their queries rather than or before sending you a mail or calling you.
For example:
What is your customer service strength?
What steps should I take to change my shopping address?
What happens if my order gets damaged or is lost?
How can I cancel my order?
What payment methods are available?
18. Search Bar
This feature can't be left out. A search bar on your website is essential. It helps your visitors to get the information they need. Ensure to make it prominent and easily visible on your website. When you design your website with Elementor, you get several of these features in its thousands of ecommerce templates.
19. Blog comment section
Various advantages come with having a comment section on your blog. It helps to improve visibility, establishes credibility, boosts user engagement, and many more.
20. Share feature
The next thing you can do for your site is a share feature. Allow your customers to share your products, services, or blog posts on social media to get engagement. Some kind of share button is mandatory for online marketing and encourages visitors to your site to share your content. In today's world, having sharable content plays a crucial role in helping to get traffic for a website. One of the best ways to get people to share content through social media, email, and other online channels is to include sharing buttons on your website.
In conclusion, you should create an eCommerce website that is user-friendly with all the essential features like good UI/UX, an explicit logo, a defined CTA, proper navigation, a live chat, and more. If you cannot do this yourself, you may want to hire an eCommerce website developer to assist you. Ensure your shopping website is up to date to have your customers engaged. Be a step ahead of your competitors and keep updating new, customized, and user-friendly features on your website.
You may also like to read, How To Sell On Instagram Without A Website.