eBay motors listing fees change has affected car listing and sellers on the platform, see more details.
eBay is a well-known place to sell vehicles with a subsection referred to as eBay motors. It may be surprising to those who think that car purchases only happen physically. 
Aside from purchasing new and used vehicles, eBay motors also see the purchase of auto parts through a feature known as My Garage.
The sales process on eBay motors is just like the regular selling procedures on eBay but comes with unique features.
One difference that stands out is the fee structure for listings.
eBay motors comprise categories on eBay marketplaces, where motor vehicles and the parts and accessories for these motor vehicles are for sale. The types of motor vehicles are cars and trucks, boats, motorcycles, and so on.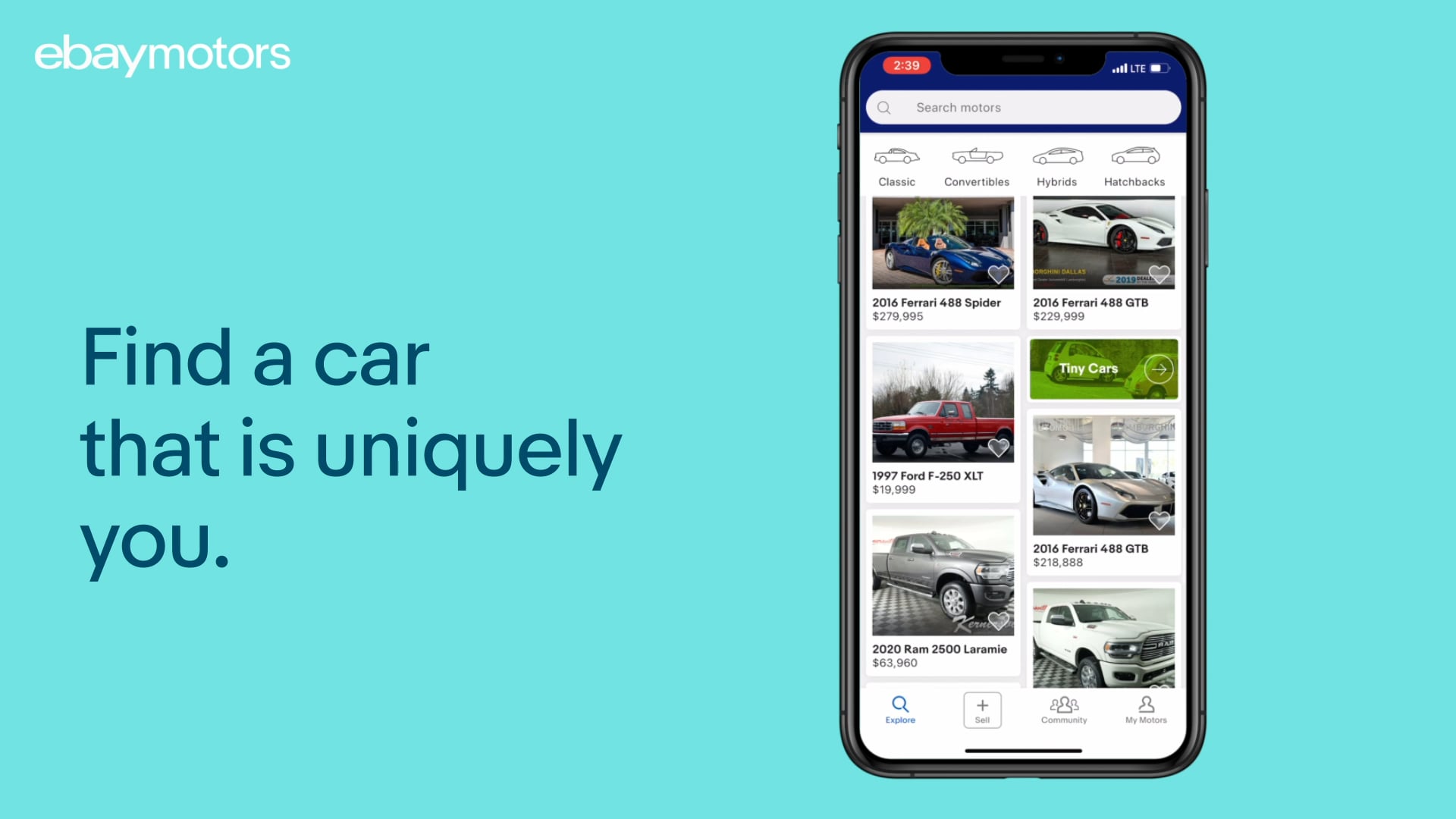 RELATED ARTICLE: 11 Best Alternatives to Personal Capital In 2022.
Category for eBay motor listings
eBay motors have a distinct category hierarchy in which you have items listed, and categories and their IDs are not the same as you have them on any other ebay site. When you retrieve the type of eBay motors and any other related category data, you need to specify the numeric ID of the ebay motors. To do this, select the value of 100 in the X EBAY API SITEID header.
Specifying a format for listing ebay motors
You can set out eBay motors items within the parts and accessories and every other category in auction or fixed price formats.
When you list nationally, items on eBay motors within vehicle categories can be listed in an auction-style format but not in the fixed-price format.
eBay motors listing fees
Although still part of eBay, the Motors section works in an alternative way regarding its fees.
The amount charged for vehicle listings is dependent on some factors.
These factors are as follows:
The classification of the seller (either low or high volume).

The listing tool used to create the listing

The type of vehicle listed.
Successful listing fees
You get the charge of the final value listing fees when you sell a vehicle. The difference is that the successful listing fee is a fixed rate rather than a percentage. It also doesn't apply to the sale of all vehicles.
You charge a successful listing fee when the vehicle listing is either motorcycles, boats, or other vehicles and trailers.
A bid on an auction-style listing must meet the reserved price.
The successful listing fee is $30 for vehicles with a selling price below $5000 and $60 for vehicles with a selling price over $5,000.
Upgrades in listing
High-volume sellers that use the advanced tool have the option to add upgrades to the listing. These upgrades allow better exposure, but you still charge the fee whether the vehicle sells.
Ten-day listing duration for $18

30-day listing duration with a fixed price of $50

Bold title $5

Gallery plus for $5

Reserve price items that cost up to $75,000 at $49.
Why the change in eBay motors listing fees
We had to do a review to allow the continuous investment in the platform to facilitate the continuous delivery of great degrees associated with making inquiries for vehicles advertised for sale. Despite the change, eBays fees remain competitive when compared to other platforms.
Remember that eBay motors allow you to connect with about 206 million active users visiting the website monthly. You can also use powerful tools to list quickly and efficiently across the entire platform.
In conclusion, the change in eBay motor listing is to bring about continued investment in the platform to harness the delivery of inquiries regarding purchasing vehicles.
You may also like to read our latest article, Effective Ways to sell on Instagram with Shopify.