Learn how to accept a pending payment on PayPal whether you are an online seller or a freelancer who has just completed an order or a job.
PayPal is used to make online payments. It is fast, safe, and also reliable. There is no need to disclose bank details to anyone. Payment on PayPal takes a minimal fee when you receive payment.
In as much as PayPal is safe and reliable, there are times when payments made to you may be pending. When this occurs, you may start to doubt the platform's reliability and whether a scam may have happened somewhere. Have no fear, as there is a way out through a list of procedures to help accept payments on PayPal.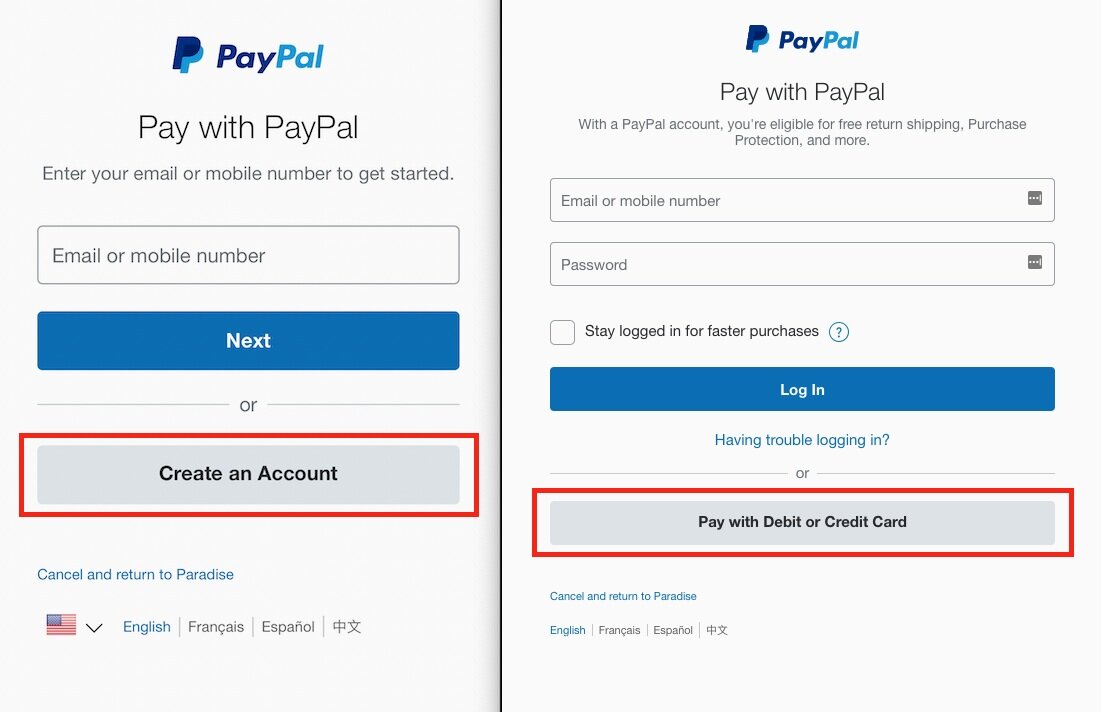 Why is your PayPal payment on pending?
Address:

 The attendee did not include a confirmed shipping address. Your payment receiving preferences requires you to accept these payments manually. You can also change this by going to the Preferences section of your profile.

Authorization:

 payment may require manual approval.

Echeck:

 The Echeck is yet to clear. Most of these checks take five to seven days to clear.

International:

 you have your PayPal account outside the boundaries of the US, and you don't have a withdrawal process, meaning you have to accept the payment in your Account Overview manually.

Order:

 The payment action is ready, and the order is yet to be accepted.

Payment Review:

 PayPal manually reviews payments, most likely due to the risk of fraud.

Regulatory review:

 PayPal manually reviews payments due to government compliance and regulations. It takes three working days to clear.

Unilateral:

 Failure to confirm the email address of the attendee.

Upgrade:

 Ensure to upgrade your account to Business or Premier to receive funds or when you have approached the monthly transaction limit.

Verify:

 Your account is yet to be verified. Check the mail connected to your PayPal account to round up the verification process.
RELATED ARTICLE: Create a Facebook marketplace payment method in 4 steps.
Other reasons why you are yet to receive your PayPal payment are as follows:
Restriction of your PayPal account:

 When you attempt to make a payment and your account is restricted, PayPal will reject it.

Payment not yet "Claimed" from the PayPal account:

 Some accounts in which you must approve each transaction. Or rather, you are yet to complete the PayPal setup process. Ensure that your PayPal account is ready and the payment is not awaiting approval from you.

Payment yet to be received from the partner:

 Sometimes, there is a little delay spanning from when you receive a notification from a partner that they want something from a merchant and use what they purchased.
How to Accept a Pending Payment on PayPal in 6 steps
Ensure your account is not restricted:

 Ensure your account is not limited so you can receive payments once approved.

Claim payments when due:

 Prompt claim of fees will help to accept payments that are pending owing to this reason.

Account verification:

 Ensure you verify your account by following the instructions sent to the email connected to your PayPal account.

Authorization:

 Ensure that proper permission has taken place to receive pending payments.

Address:

 Ensure to fill the proper address in the section where it should be to get pending payments off your shelf.

Payment review:

Carry out a proper and prompt review of payments received to clear pending charges.
In conclusion, pending payments on PayPal result from several reasons like your account having limits, delay in receiving payment from partners, non-approval of costs, and so on.
We accept these payments through several procedures, which could vary based on why they were pending in the first place.
You may also like to read our latest article, Marketplace Integration: what is Walmart marketplace integration?