Many small business owners are continuously looking to expand their customer base and grow their businesses. To do this, they strategize on how to generate sales leads. However, business owners know that generating leads in sales can be pretty challenging. Nevertheless, because lead generation is core to long-term business growth, getting a lead is the first step.
If you are a newbie in the online business or marketing space, you may ask; What or who is a lead? What is lead generation? Do I need to generate leads in sales? How do I generate sales leads for my business?
Who is a lead?
A lead is one with an interest in whatever a company offers, i.e., a product or service, in some way. Several tools like GetResponse makes it easier to generate a lead and keep their interest until they make a purchase and even after.
What does lead generation mean?
Lead generation refers to the process involved in drawing the attention of prospects to your business and increasing their interest through nurturing, all with the end goal of converting them into a customer.
Essentially, lead generation is an engine that ensures you do not run out of customers. So, how to generate leads in sales depends on the lead generation process you follow. Your lead generation marketing and lead gen overall will differ depending on the sales model your business adheres to.
There are two types of sales models, namely;
B2B, which refers to a business-to-business company that provides services or products to other businesses.
B2C, which refers to a business-to-consumer company that sells directly to individual consumers.

Lead generation strategies to use for your business
1. Ask and encourage your current and loyal customers for referrals:
Current and loyal customers can be a vital source of a sales lead. They know your products and services since they've purchased from you already.
Therefore, your customers should be an essential part of your strategy to attract new sales leads.
First, ensure your customers are always satisfied with your products or services and customer support. Time and again, have a quick conversation with your customers and thank them for their patronage.
In doing this, know their names and contact information. Do the same with information about business contacts or other businesses that might need your product or service.
After this, you can contact these prospects or ask your customer to contact them on your behalf. You can then provide them with what to say in the email. After that, thank your customer with a thoughtful gift for the referral.
2. Work with your network and associates to identify sales leads:
Take advantage of your network of family, friends and work colleagues, business associates, neighbors, service professionals (e.g., plumbers, doctors, lawyers), etc.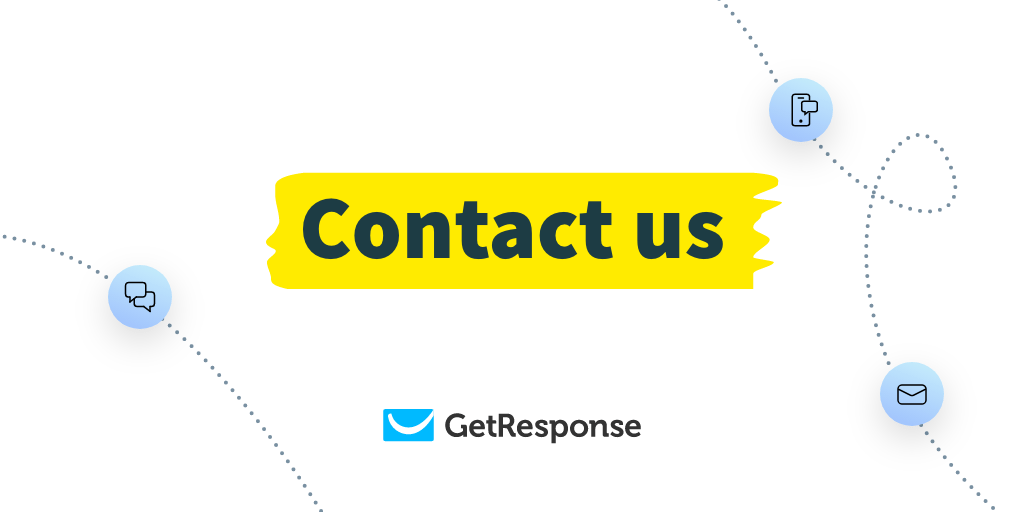 Do not look past these people for any reason whatsoever. The people in your network should be one of your first options as a source of leads.
Since they already trust you, it makes them valuable sources of generating leads. Engage them in conversations about life and business, and then you can ask them to connect you to prospects.
Be clear in letting them know what you're looking for; be specific about the type of person or business you're to connect with.
3. Meet and connect with sales leads at networking events:
Attend in-person and online networking events as part of your strategy for finding sales leads. Networking at events is an effective way to connect with new people and build relationships with people you might have met in the past. Networking also allows you to engage your leads directly.
However, networking requires time and resources; therefore, pick your events shrewdly. Participate in networking events where your sales leads are likely to lead to the best use of this time. Networking has to do with building relationships with literal people.
Your approach should not be from a sales perspective; rather, it should be to try to help other people initially. You should get to know more about what they do and about them personally, then identify what they need to improve or solve an issue.
Exchanging business cards with new people you meet and adding their contact information to your customer relationship management system is a good strategy for in-person networking events.
Follow them up within the week by emailing them to thank them for meeting at the event.
4. Seek sales leads on social media networks that are significant to your business:
Your sales leads are online. It's just a matter of how to locate and connect with them.
For instance, you should be if you're not on LinkedIn already. Make use of LinkedIn media to grow top-quality sales leads. The connections and companies you desire most in your niche are on LinkedIn.
This is because most people in business are on LinkedIn doing business, growing their network, promoting their products and services, and finding solutions to their business needs.
Link up with as many people as possible in your existing network, including sales leads and your industry like-minds. Each connection extends your reach because you now have access to your contacts' connections.
Having a personal relationship with your contact isn't very necessary; any connection can be a source of great sales leads.
You can ask some of your current clients to recommend or give testimonials on your work to demonstrate your value and customer service.
This strategy is not just geared towards LinkedIn alone. Still, you can expand your company's reach and brand through other social networks that fit your business. Instagram, Facebook for Business, Twitter, Snapchat, etc., are all social networks that aid lead gen.
5. Create an email sequence:
These are a series of emails that are sent to groups of people on a mailing list automatically. Use email marketing to raise recipients' interest in your company's goods and offers.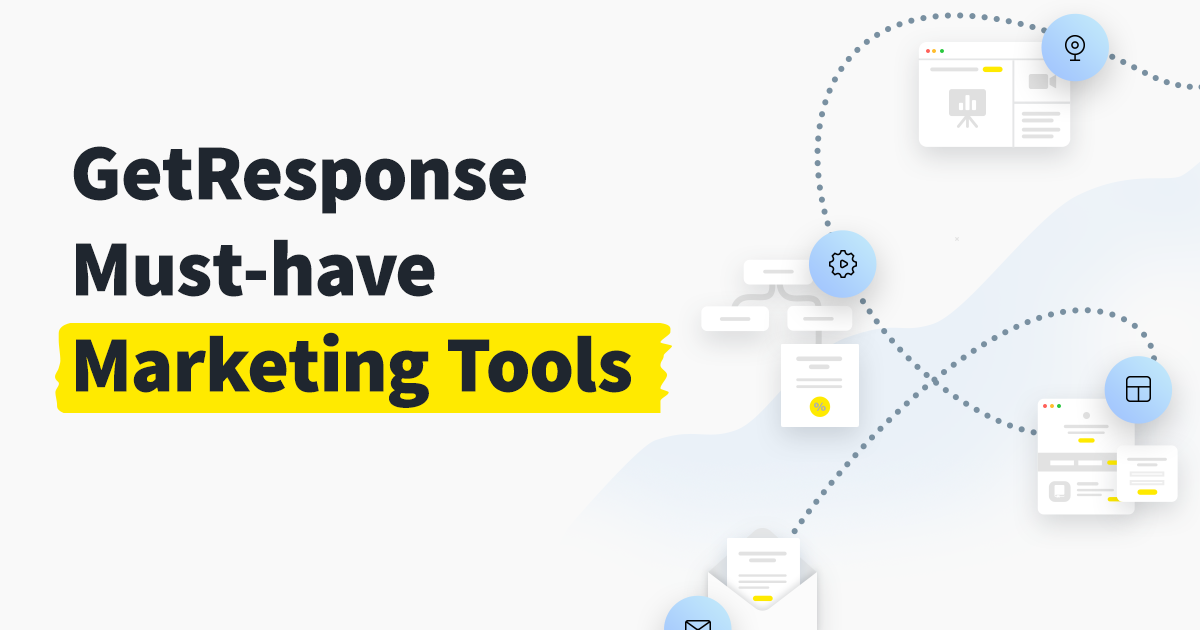 Types of email sequences include;
Trigger-based sequences are emails sent based on the person performing a particular action, e.g., browsing a page on your website, purchasing a product or service, subscribing to your email list, or suddenly leaving an item unpurchased in a shopping cart.
Time-based sequences which send emails at specified times, e.g., two weeks after buying a product or as soon as you were opt-in to get a newsletter or an anniversary date.
Write an email sequence with a specific purpose in mind; this will effectively attract sales leads. Every email in the sequence builds on the one before to grow the reader's interest.
Also see this article for further reading: How to build email list from scratch in 2022 FREE!
Finally,
To generate sales as a business owner and particularly as a relative novice, you will need help to achieve all these strategies above. The GetResponse software can help you through the sales funnel and get more leads, down load it here.
Furthermore, this is not all there is to knowing how to generate sales, take a look at some free Kindle books on Amazon that teach you advanced lead generation methods to increase sales. There are more written materials here and there to help you in this regard.
You may also like to read our latest article, SEO vs SEM: how are they different and how they both work for you?