My FX Book or Myfxbook is a free automated trading tool that allows traders to evaluate, analyze, share and compare their trading strategies and the performance of their trading account. It automatically links your trading platform and imports all active or past transactions from your trading account.
To create this link, you need to open an account on My FX book and link your trading account. It allows traders to connect with over 100 brokers. The imported data lets traders graphically view their trading account's statistics, balance movements, equity, drawdown, etc.
Without having to do calculations, the trader can view all the statistics of his transactions in times past—for example, the number of past transactions by product performance in pips or percentage by product.
My FX book allows traders to have a visualization of the products that they have traded the most.
How to create Myfxbook 
It all began with the aim of having a community for professional traders with the ability to have performance transparent. It makes the learning process of trading easier to help newbies and well-seasoned traders alike.
We put time into creating a unique platform to collaborate and share ideas. My FX book is the first social community for forex traders with the ability to connect your forex trading account.
RELATED ARTICLE: How to Use the Forex Factory Calendar and 10 Best alternatives in 2022.
Analyzing your trading system
Analyze your account with advanced trade analysis and have a good understanding of your trading habits. Don't worry about spreadsheets or manual calculations that you know. Your account won't just be analyzed automatically; there will also be ample time for you to trade.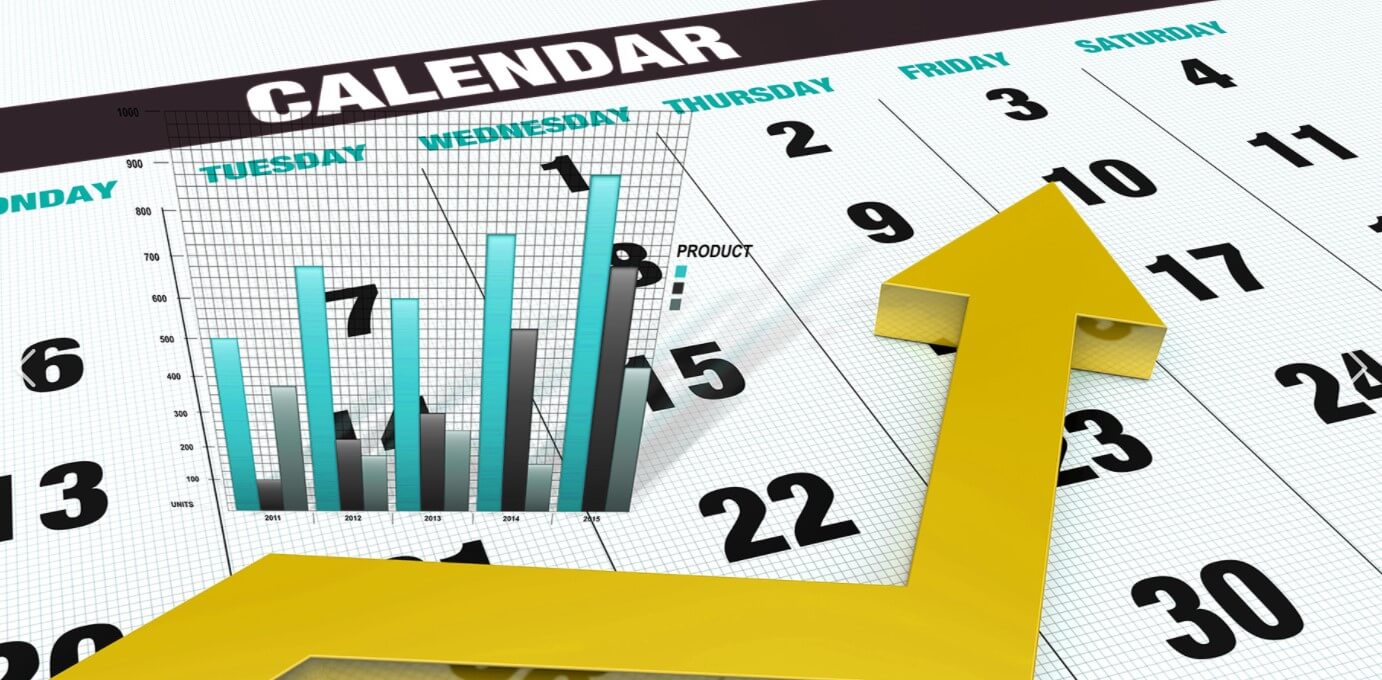 Organize and track all your trading systems in one location
Building several systems altogether can be rather complicated. You can track all of them in your private portfolio and know what exactly could be going on with each plan at any time.
Stay up to date with the markets with the dashboard
There is a combination of the essential information each trader should take time to learn before commencing their trading session. The status of the market, top news, and the economic calendar show events. In addition, you can see the recent discussions in the community and how other systems you are watching are performing.
Money manager
Are you in search of a money manager? Use the search systems feature and find a suitable money manager. Look through their portfolios to see if they have the capability to make the returns you need.
Following other traders
Are you just starting as a forex trader? Learn from successful traders. Please keep track of their public systems, discuss with them and broaden your trading knowledge by following them.
Verify trading results
Before you buy a trading system or let a trader use your money to trade, they can audit their trade results through us. Once this occurs, rest assured that you are paying for something worthwhile.
Features of My FX book
My FX book comes with features based on the suggestion of its members.
Some of these features are as follows:
1. Having a secure read-only connection
Every measure aims to ensure your data is secure and private. Apart from the encrypted information on My FX book servers, the connection to your account is on a read-only basis. The user will never be asked for login credentials to access your trading account.
2. Account Privacy
Your account is private as you can control every aspect, such as account balance, trade size, broker, etc.
3. Private invitation link
Do you have an investor with whom you want to share your performance privately? You can create a private invitation link with its privacy settings.
4. Verification system
All that you see on the platform is authentic and has gone through a series of verification.
5. Advanced charts
The chart is clear and advanced as it helps you interpret data and understand your performance instantly.
6. Economic Calendar
An economic calendar helps you stay updated with the events and happenings in the market, which will help you plan your trading session accordingly.
7. Account watch list
Here you can have a list of accounts you follow, knowing how their performance varies with the change in time.
8. Trades Journal
It allows you to attach files to your trades to reference later. Commit to your trading plan and trade accordingly.
9. Strategy analysis
You can organize, group, sort, archive, study, and share any strategy reports you to create here.
In conclusion, Myfxbook helps traders evaluate their trading strategies and the performance of their trading account to help them minimize losses and maximize profits cashing out big on their trades with the help of its features in it.
You may also like to read our latest article, 10 Best Shopify Mobile App Builder.