Recent events have shown that the world of online business is more important than ever. The world also gets competitive every day, and the only way to survive is to give people a reason to part with their money and attention. With this in mind, here are some of the most common and lucrative ideas you can use to sell your skills online.
10- Freelancing
Freelancers represent close to 35% of the global workforce. With a total global force of about 3.5 billion, about 1.1 billion are freelancers. Freelance work is referred to as working for multiple sources rather than being tied to one company. Also, freelancing means that you are your boss charges your prices and works to get individual jobs. Fiverr and Upwork are two of the top sites for freelancing and both sites' top three are website design, social media management, and editing/proofing reading. Besides the jobs on these two sites, other popular jobs under freelancing are graphic design gigs, making money with programming, video editing and being a virtual assistant.
9- Podcasts
Within the past few years, people have developed interest in podcasting. While many people love watching video tutorials, podcasts are a perfect way to sell your speaking skills to people who love listening to interesting stories or lessons on the way to work, developing human relationships, social interests etc. Numerous entrepreneurs have built multi-million dollar businesses by creating and popularizing a podcast within their field. An example is Lewis Howes, who launched The School of Greatness Podcast a couple of years ago and has used his influence and interviews with people like Daymond John, Tim Ferriss, and Pat Flynn to become a NY Times Bestselling author, online educator, speaker, and much more.
8- Writing an eBook
The eBook format gives you a scalable way to help educate and enlighten others on a given topic. Writing an 'ultimate guide' style eBook on a specific topic within your industry is a way to start branding yourself as an expert, which will afford you many more long-term opportunities to monetise your advice. There are also many online e-book services you can use to self-publish. Many popular E-Books are self-help, religious, meditation, or life stories, though there are endless possibilities.
7- Selling Physical Products
If you are not interested in selling your skills, but you choose instead to sell physical products with proper marketing and skills, you can do so successfully. Some of today's most successful companies, including Apple and Nasty Gal, started as nothing more than a part-time passion for tinkering with electronics and reselling vintage clothing. What started off as a side hustle very quickly took off into venture-funded empires that have revolutionized an industry. There are much less conventional ways to turn your skills into a profitable product business. For example,  entrepreneur Neil Patel started a blog on nutrition [which he knows nothing about], and within a short time, he earned over $22,000 in sales of a product he white labels and sold on Amazon. He's successfully taken nothing more than his skills as a digital marketer and started turning a profit by selling products on Amazon from his blog and email list. This is all while he focuses on growing his three other businesses.
6- Sell Online Courses
Another way of selling your skills on the internet is by teaching online courses. Some sites like Udemy and Thinkific allow you to sell online courses. Apart from offering online courses through these sites, you can create your courses and post them through Shopify, YouTube, or even Facebook. YouTube also allows you to sell courses; you will get monetized once you reach a certain amount of views. These sites, including others, will enable you to create classes independently, whether you are speaking through a PowerPoint, walking through an activity, teaching academics, or standing in front of the camera and speaking. These courses would be offered to clients where they can purchase the courses on everything from English grammar to graphics and more. You can also expand your reach and grow your brand by getting your online courses through education platforms like General Assembly, CreativeLive and Skillshare. These websites already have built-in audiences primed for learning new skills online. You will have many more opportunities to launch new digital product-based and consulting businesses by establishing your rapport there.
5- Become an Online Coach
If you possess skills or experience that others want and admire, you're in an important position to offer your teaching services on a retainer or hourly basis. This side business isn't for everyone, as you'll need a healthy dose of patience and the ability to help try and guide others through the challenges they're going through. Coaching requires a lot of time but you'll have the potential to establish lifelong meaningful relationships with others in your industry. With the explosion of one-on-one online coaching platforms like Savvy, Clarity. fm, and Coach. me that already offers an online community of people looking to level up their skills and achieve their goals, you can start attracting coaching clients quickly if you have the right background. The beauty of an online coach is that you'll start noticing trends in the problems people face in your niche. You can eventually get productive and scale your advice by creating topic-specific online courses to address those needs. Making money with online coaching is a fair niche idea. However, the potential revenue you can generate from clients is impressive. While there's no single recipe for becoming a successful online coach. There are plenty of industries where coaching is viable, like:
Business development
Fitness
Life coaching
Career coach
There are also many opportunities you can attract from online coaching.
4- Online Tutorials
Like online courses, you can sell mini-tutorials through online platforms such as Udemy. However, many people choose to post tutorials on public sites such as YouTube because it can lead to sponsorship and monetisation. Some of the most popular tutorials include digital marketing, crafts, makeup, gaming, automotive, programming, robotics, etc. You start small, but the number of your subscribers grows bigger and bigger over time. Teaching is also another lucrative form of an online tutorial. Depending on what you teach, your hourly rate can get pretty big. For example, if you have a bachelor's degree, speak fluent English, and live in North America, you can potentially earn more than 20 dollars per hour by working for companies like VIPKid and Qkids.  Or there are also websites like Tutor.com or Superprofs that you can start from scratch, helping people do homework or study for tests through the screen. Another lucrative way is teaching music lessons online. With websites like Live Music Tutor, you can make money by teaching your instrument of choice to students worldwide.
3- YouTube
There are many ways that you can sell your skills through YouTube. YouTube is one of the biggest online platforms for creators to make videos and get paid for them. YouTube has it all, whether you want to vlog your day, film yourself gaming, or make a 'haul' video. The opportunities are endless when selling your skills and making money from YouTube.
2- Mobile App Development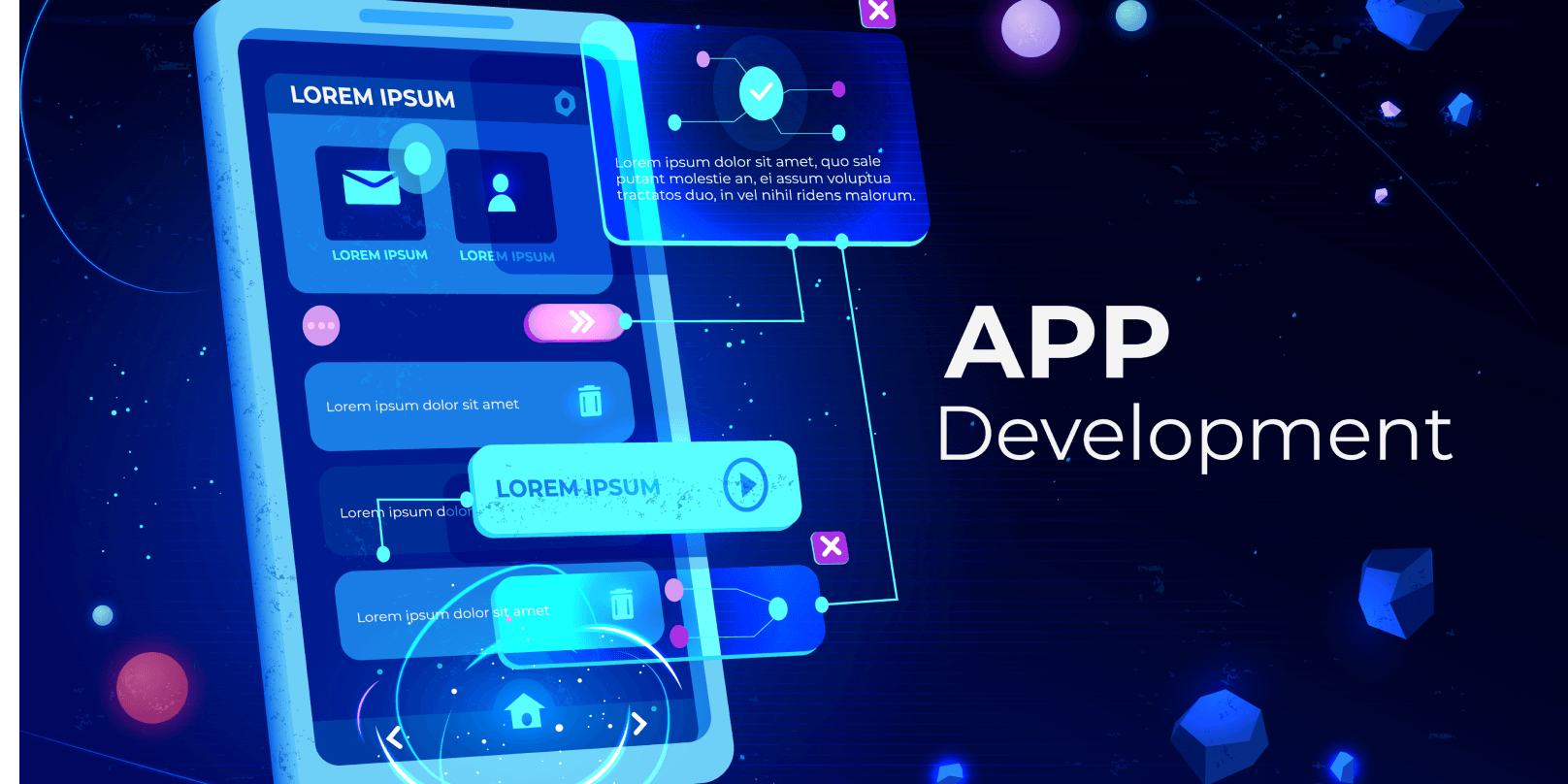 Like website development, app development has become one of the most profitable skills you can sell online to make money. A few of the skills required to be an app developer are programming, UI designing, backend computing, etc. It is undeniable that the world is moving towards mobile applications. We have started spending more time on our phones than on our computers. Every business is looking into mobile app development to expand, and the demand for individuals who can code Android and iOS apps is increasing every day. This field is promising; mobile app development requires some coding language like Java and the basics of XML for android; before you get started, you need to know that code is not complex if you commit to it. To further understand mobile app development, there is an optimisation course where you will learn how to attract more users to the app store, increase the conversion rates, and learn ASO tools, tips, tricks, and strategies. Tutorials on teamtreehouse.com might be beneficial if you want to learn mobile app development. Since this skill pays a decent amount of money, you will be able to recover your money quite quickly within several months of focused study.
1- Blogging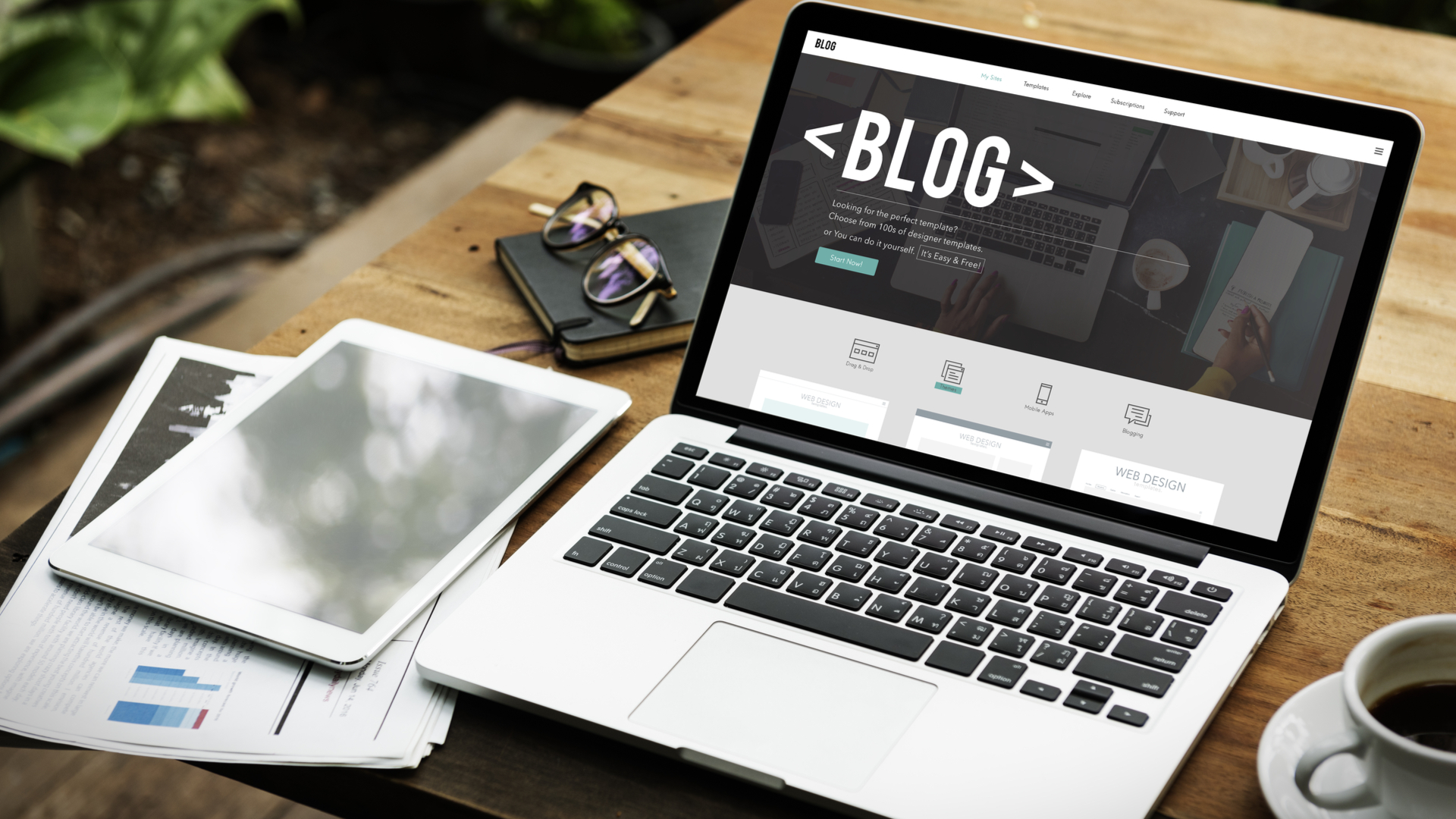 Pick a topic you're passionate and knowledgeable about to start a blog and build a regular readership for your content on a social media platform. Always aim to provide helpful tips, actionable steps to achieve a specific goal and transformational experience with everything you publish. You'll have no trouble building an audience if you can market yourself through the proper channels. Blogging takes time and years to build up an audience, but once you're able to crack past it, you'll have nearly limitless possibilities for monetizing your website. These options range from ad placements to digital products, affiliate goods, one-one consultations etc.
Tips To Remember When Marketing or Selling Your Skills Online
When you want to transition from working a traditional career or if you are diving into the world of selling your skills online, there are some essential things to remember. Firstly, always remember that you do not want to dive in headfirst without first stopping to think about the important stuff, like focusing on what you can offer, acting like a professional, communicating with professional jargon, and overdelivering in everything you are doing.
1. Focus on what you can offer:
When you are first thinking about selling your skills online, it is good to list out what you can offer. This will help you narrow your focus to the exact market you would like to target. When you begin selling your skills, this can easily be one of the most overwhelming parts of the process.
To help combat how overwhelming narrowing your focus can become, here are a few strategies you can use;
List– Make a list of all your skills and abilities, even if they might seem insignificant. You would be surprised what skills you can sell online.
Research– Look into freelancing sites and see what kind of skills are selling. From there, you can decide what niches you can fit into.
Focus– Don't let your mind wander into 'what ifs'. Focus on yourself, your abilities, and your goal at the end.
2. Act Professional and use technical lingo:
To sell your skills online, you have to remember that you don't have a contract or a company backing you. Because of this, you need to sell yourself as a professional who takes potential employers' jobs and their work seriously. Since you are trying to get people to buy your skills directly from you, they need to trust that you will deliver the job and do so with professionalism and accuracy. In addition, you also want to be sure that you speak to your potential clients or followers with the technical lingo for the niche. For example, if you're going to be a freelance writer and sell your writing abilities, you must write professionally and use technical academic English. If you fail to speak in the technical lingo of that niche, your followers or clients will not trust that you are advanced in that area of expertise.
3. Overdeliver Always:
When you are trying to build your career and become a guru at a particular skill set, you don't want to deliver anything less than the best. This is especially true when you are first trying to establish yourself. If you are given a task to do, go above and beyond. This over-delivery will lead to good reviews and returning fans, followers and clients.
4. Sell your skills online:
Overall, selling your skills online may seem complicated, but in reality, you can earn money with virtually no risk to you, all with little effort with a wide variety of skills. From social media to tutoring and beyond, the digital world opens many doors for you to make money from marketable skills you love to do.
You may also like to read our latest article, How to Start Your Freelance Writing Career.