Benefits are not becoming less complex, and managing several health vendors to administer your Health and Welfare benefits and Consumer-Directed Health (CDH) can be an addition to the challenge. It is where the BenefitWallet comes in.
For employers, it can be time-consuming, challenging to navigate, and quite expensive.
For employees, it can make enrolling and using its benefits less streamlined. Employees must take a somewhat active and engaging role in managing their health benefits costs for financial well-being today and in the future.
BenefitWallet offers a complete suite of health care spending accounts.

Things to note about BenefitWallet are:
The Health Savings account under BenefitWallet aims to increase employee engagement and maximize utilization of their accounts.
There is a Health Reimbursement Arrangements (HRA) feature to give quick and intuitive online receipts and claims on submission, as well as a mobile app for access on the go.
Health Care Flexible Spending Accounts (HFSA) feature grants an innovative and robust plan design engine.
RELATED ARTICLE: What you need to know about My FX Book (Myfxbook).
What is Health Savings Account (HSA)?
A particular bank account lets you save and pay for your share of health care expenses without being charged for tax. You can use it for your spouse and any other person depending on tax, even if the health plan does not cover them.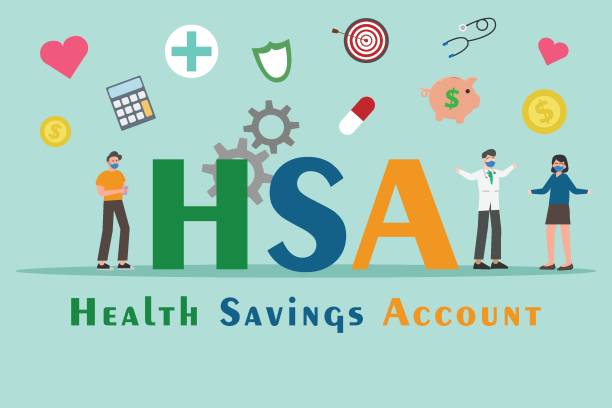 How do you qualify for HSA?
To qualify as a beneficiary of a Health Savings Account, you need to enroll in a health plan under HSA. Find out from your employer or insurance company if your project qualifies. In addition, you can't seek cover from another health plan or claim to depend on another person's tax return.
How to make deposits to my HSA?
If available, the most convenient way to make deposits is by using payroll deductions through your employer. You stand to get maximum tax benefits, including payroll tax savings. You can also contribute online by making deposits from your checking accounts or sending your check via email.
What expenses qualify for HSA payment?
Use the finds in your Health Savings account to pay for any health-related expense that is out of pocket like doctor's visits, prescriptions, lab tests, and hospitalization. Using your Health Savings Account, you can also pay for dental, vision, acupuncture, and chiropractic costs.
How to make Payments from my Health Savings Account?
The easiest way that is most convenient to make payments from your Health Savings Account is through your Visa HAS debit card if your employer gives it. If you are making payment at the point of sale, for example, prescriptions, present your debit card and pay. For many services, you will need to wait until your claim is processed, and they can determine the amount you owe. You will get an Explanation of Benefits (EOB) from your insurance company and a bill from your provider. You can fill in the debit card number when paying the bill. Other payments include online bill pay using a Health Savings Account check or transferring funds to your checking account to reimburse yourself for expenses you incurred with funds not in your Health Savings Account.
Do funds in your Health Savings Account expire?
Your Health Savings Account funds never expire. Funds you do not spend roll over yearly and can be saved for retirement. Although there is an annual contribution limit, there is no limit to the total amount held in your account.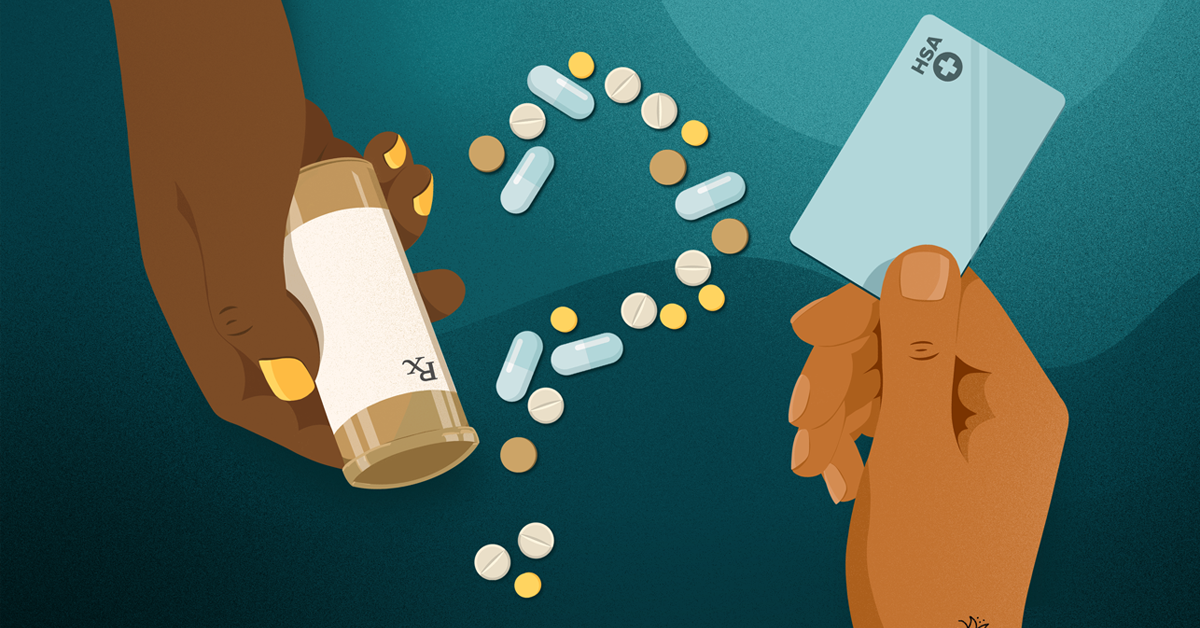 What if Health plans or jobs change?
You own your Health Savings Account. If you change jobs or health plans, you still own your account. If you enroll in another Health Savings Account qualified health plan, you can continue contributing to your Health Savings Account. If you choose another health plan, you can still utilize the funds in your Health Savings Account on medical expenses for you, your spouse, and any of your dependents.
Using my Health Savings Account for expenses that are not qualified
If you use your Health Savings Account for a non-qualified expense, you will be liable to a 20% tax on the amount spent. You will also need to pay applicable income tax on the amount.
Tax benefits of Health Savings Accounts
These accounts offer tax benefits that make them stand out as one with so many advantages regarding taxes.
Some of these benefits are as follows:
Deposits you make to your Health Savings Account are free of federal and state income tax.

Interest and investment earnings hovering around this account are free.

You don't get a tax charge when utilizing funds from your Health Savings account for qualified expenses.
In conclusion, a benefitwallet gives you access to a Health Savings Account as an employee from which you utilize funds to carry out activities that concern your health. These health activities need to qualify under the health scheme. Even if you change health plans or switch jobs, you can still utilize your Health Savings Account funds.
You may also like to read our latest article, Swagbucks vs Ebates: which one is better?